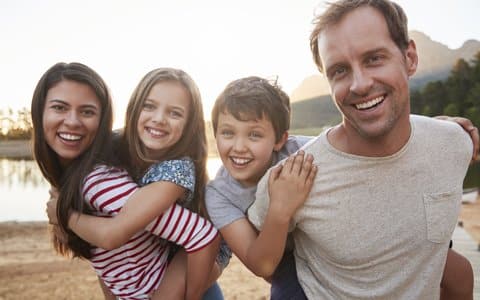 Your smile is flawless! Keep it that way!
Call or text us NOW to schedule your FREE exam and cleaning!
Free with any insurance we are in network with
Loyalty Plan:
Low-Cost Dental Coverage
$140 a Year
*Includes the following services at no charge:
Comprehensive Exam (once every six months)
X-Rays (once every 12 months)
Cleaning (Prophylaxis – once every six months)
Fluoride for Children (under age 18, once every six months)
Fill out the form above or call Flawless Smile Dentistry today at 918-342-4444 to schedule your appointment. Mention this coupon while booking your appointment.
Love the staff. I have anxiety and they make me feel comfortable
Alice S
Pleasant experience orchestrated by wonderful people 🙂 no complaints.
Dalton P
I've been getting my dental/oral care done here for a few years now. Absolutely every single person that works here is amazing! They really care about you and prove it every time. Thanks FSD!
Clarece