For a flat yearly fee of $250, our patients here in Broken Arrow, and Claremore OK can now access several valuable discounts on important dental services through our in-house loyalty plan! Under this coverage, Individuals and families will receive biannual cleanings and comprehensive examinations, yearly X-rays, and professional fluoride for children under the age of eighteen – all for no additional charge. To learn more and start planning a visit, use the form below or contact Flawless Smile Dentistry by phone.
Low-Cost Dental Coverage
In-House Loyalty Plan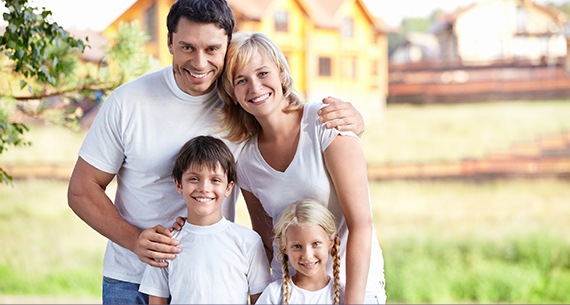 Call Now! 918-342-4444 or fill out the form below


Loyalty Plan:
Low-Cost Dental Coverage
$250 a Year
*Includes the following services at no charge:
Comprehensive Exam (once every six months)
X-Rays (once every 12 months)
Cleaning (Prophylaxis – once every six months)
Fluoride for Children (under age 18, once every six months)
Fill out the form above or call Flawless Smile Dentistry today at 918-342-4444 to schedule your appointment. Mention this coupon while booking your appointment.